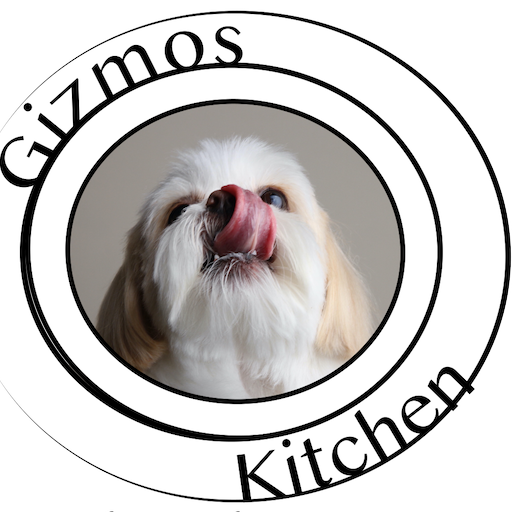 Baked Fresh Daily
SINCE 2020
Open Every Day:
Monday-Friday: 8am – 8pm
Weekends: 8am – 8pm
We are delighted to receive messages through our contact page from time to time asking for more information. Some of the messages we receive questions about our charitable work, or our baked goods, while others are compliments - Thank you! We appreciate all the...
Delicious Squares
From Caramel Cookie Bars to Devastatingly Fudgy Brownies, we serve the creamiest, richest treats. Your guests, friends, and colleagues will be delighted you chose to order from Gizmos Kitchen.

Cakes
We are not a cake decorating boutique, but offer a selection of simply decorated cakes handcrafted to be enjoyed by their taste.
Wholesale & Delivery
Our treats are available for wholesale delivery with minimum order.

Our Specials
From time to time we create a limited time only 'chef's special' treat, according to the season, or whimsy!

Desserts
Cookies, loaves, and a variety of rich & desirable delectables; your family and customers will love them!

Pastries
We offer a very limited selection of bread and pastries, made to order.
Made with the finest quality ingredients, for those who want to have a fine treat on an occasion. Excellent for hosting small to large groups of family and valued friends.
Gizmo's Kitchen isn't a factory, it's handmade quality baked goods for those who appreciate that special touch of an experienced hand in the kitchen.
We entertain requests for custom orders and wholesale distribution on a select basis. Please send enquiries by email.
Squares
Our squares are intended to be shared, with creamy and delicious fudgy brownies, caramel, peanut butter, and more.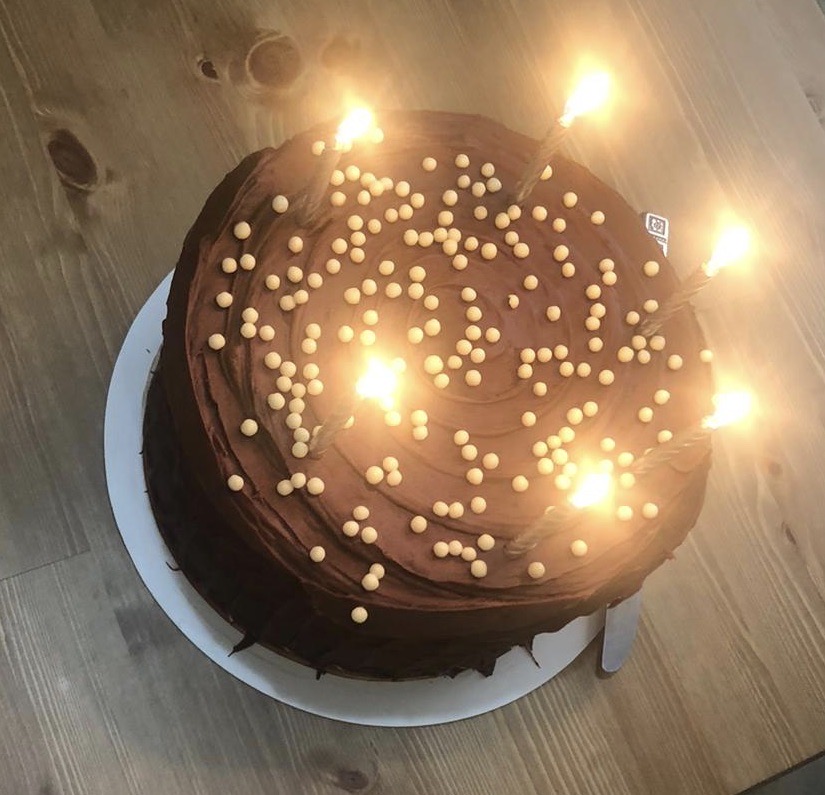 Cakes
A few delicious options, with an emphasis on the taste of quality ahead of adornments.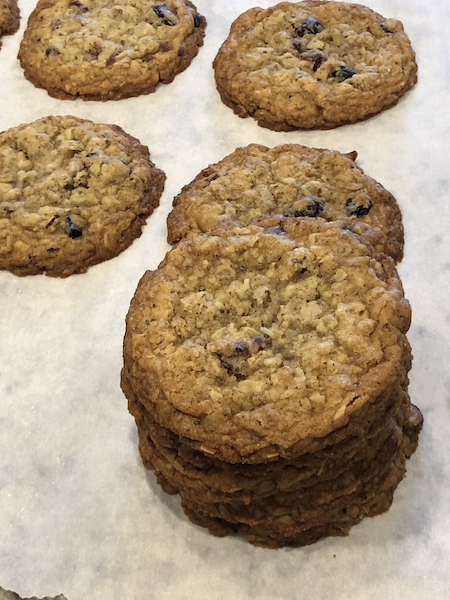 Cookies
A selection of  quality choices, from double chocolate, shortbread, breakfast oatmeal, and more.
Savoury
Rich taste combinations that you'll remember, and want to taste again.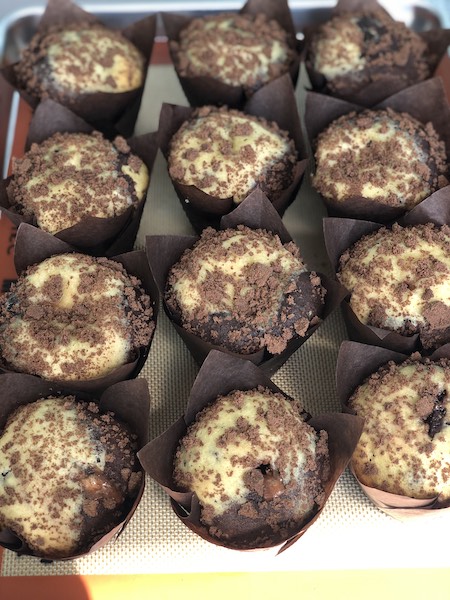 Muffins
Our baked goods are all handcrafted with care, to provide the best taste and texture experiences.
Loaves
One slice and you'll taste our quality ingredients, a rich taste that isn't available elsewhere.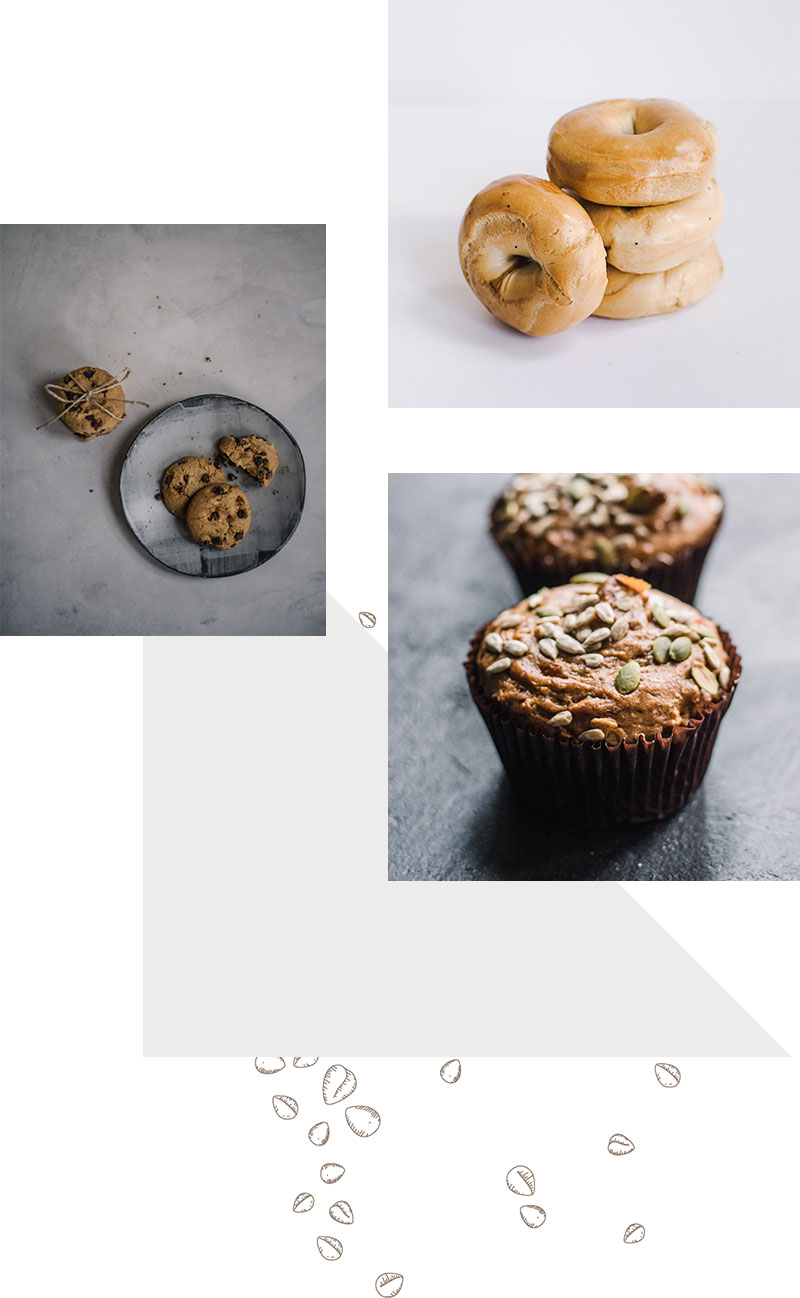 Store
Order Online
It's quick and easy to order and arrange for delivery; just click below and choose your favourite.